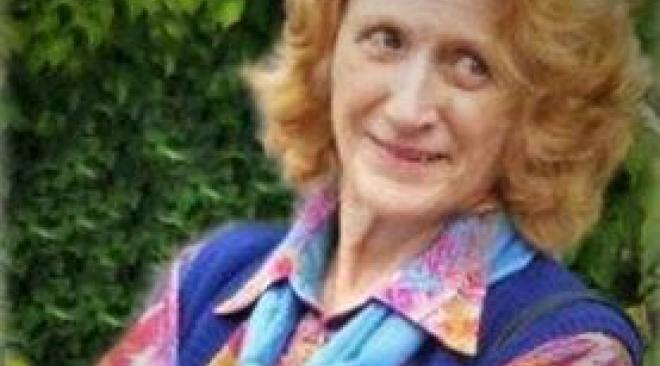 25 Mar 2021 18:30 - 20:00
Friends of Birzeit University (Fobzu) and Caabu would like to invite you to the Leila Ingrams Memorial Webinar: Covid-19 and Higher Education in Palestine, with Dr Weeam Hammoudeh, Dr Refa' Remah, and Mariam Eideh, all of Birzeit University, chaired by Fobzu director Omar Shweiki at 6:30pm (UK time GMT) on Thursday 25 March.
Register for this event via Eventbrite here. More details about the speakers are available below.  
The inaugural Leila Ingrams Memorial Webinar is held to commemorate the life of a leading campaigner for Palestinian rights and advocate for British-Arab understanding, and promote the Doreen and Leila Ingrams Scholarship. The scholarship was established in 2004 to support women students with special educational needs studying at Birzeit University. This event is co-sponsored Fobzu and Caabu of which Leila Ingrams was an active member and Doreen Ingrams, her mother was a co-founder.
Covid-19 continues to have a major impact on Palestinians living under occupation. Already struggling with a deteriorating political and economic situation, Covid-19 has introduced new challenges and exacerbated pre-existing structural oppression. In March 2020, all schools, universities and education facilities were closed in the occupied West Bank and Gaza to prevent the spread of Covid-19, with teaching rapidly moving to remote learning. With contributions from senior faculty and the student body at Birzeit University, this webinar explores the impact Covid-19 has had on Palestinian higher education and how Palestinian students and faculty are working to overcome these challenges.
To find out more about the Doreen & Leila Ingrams Scholarship Fund and to make a donation, click here.
When: Thursday 25 March 2021, 18:30 UK time (GMT) 
Where: Online. Sign up for the discussion here.
Chair: Omar Shweiki, Fobzu Director
PLEASE DONATE TO SUPPORT CAABU'S VITAL WORK: We would be also be very grateful for any donations to help us in our work right now and keep our programme including the webinars going forward. Donate here. Become a member for £50 a year here.
You can watch previous online Caabu briefings on our Youtube channel which you can also subscribe to. 
Keep up to date with Caabu's work by liking our Facebook page and following us on Twitter.
Also if you would be interested in signing up as a member to support our work, you can do so here. You can also sign up as a Caabu member over the phone. Please do also watch our video, about 50 years of our vital work. 
About the speakers
Dr Refa' Remahi is Assistant professor of Mathematics Education, Director of Academic Development Unit and Director of Master Program in Education at Birzeit University. Her reserch focuses on pedagogical content knowledge and special education.
Dr Weeam Hammoudeh is Assistant Professor at the Institute of Community and Public Health, and coordinator of the mental health unit at Birzeit University. Her research focuses on the social, political, and structural determinants of health and wellbeing, particularly in conflict contexts.
Mariam Eideh is a fourth-year student at Birzeit University majoring in English Literature.
About Fobzu
Fobzu is a UK charity championing the right to education for Palestinians under occupation and in exile. Through scholarships, fellowships, and advocacy.
More information can be found on their website: fobzu.org
Follow Fobzu on Twitter @fobzu.